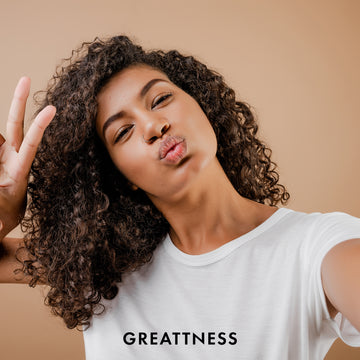 BECOME A BRAND AMBASSADOR!

Collaborate with us to create fresh content to help increase engagement for the both of us, plus your friends, and followers will get 20% off their purchase. Hungry for more?
Greattness can offer you the following benefits:

--> 10% COMMISSION
--> YOUR FRIENDS WILL GET 20%
--> SNEAK PEEKS
--> VIP GIVEAWAYS

Join the Greattness community and earn with your ambassador passive residual income month after month.

We are always looking for new influencers. We'd love to see you, email us at: ambassador@greattness.com | or fill the application form.
Contact Us