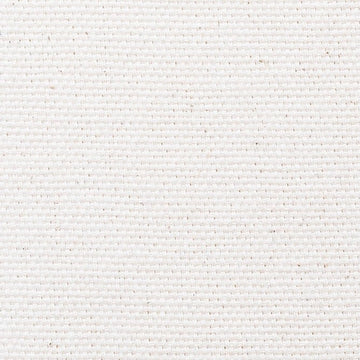 Our premium (canvas/ink blend) are scratch,
crack, & warp resistant.
BEST COTTON
The UL Greenguard® certified INKS are odorless and environmentally friendly.
PREMIUM INKS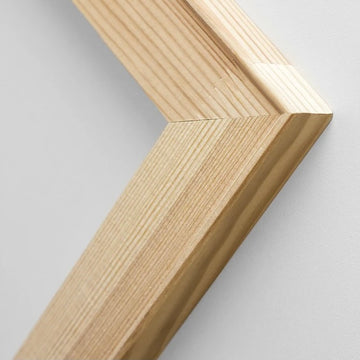 FSC certified frames from sustainable forests.
Knot, sap, & warp free. Kiln dried.
FSC FRAMES
We guarantee your piece
will look as good after 10 years.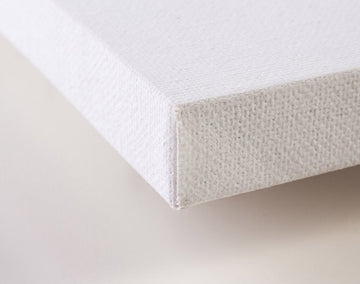 The Canvas: We use poly-cotton canvas blend. Our canvas is able to absorb and hold color as a cotton canvas would, but still delivers the brilliant resolution of a polyester canvas. This is how we create museum quality. 

The Ink: We use anti-yellowing, fade and water-resistant UL Certified GREENGUARD GOLD Ink. The high-tech poly-cotton-ink blend is scratch, crack, & warp resistant with a perfect satin matte finish, which allows super stretch ability without cracking or flaking.

The Stretcher Bar: Our bars are free of knots, sap, warp and completely finger jointed for straight. The bars will not bow, when hung on a wall, over time. All bars are FSC Certified from sustainable forests, to minimizing our impact on the environment.

The Frame: Every molding is handcrafted in the highest quality with 100% real pine wood. Luxury matte black finish, with 5 times sanded, without toxins or chipping.


Shop Collection
Check the incredible details.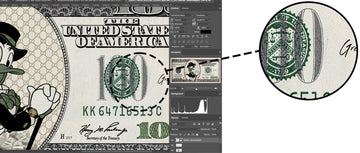 Best color reproduction, rich blacks and incredible details.